Turkey is a delightful blend of middle Eastern and European cultures. It has amazing landscapes, mosques and extremely beautiful woman. People think that Turkish women are very conservative partly due to the religion they follow, which is true to certain extent. Because both the men and women of this country are moving towards change, and becoming less conservative or more westernize.
Turkey is a home of astoundingly beautiful women. We had to work very hard to choose only top 15 beautiful women of this country, because, the country is filled with incredible beauty, at times we were unable to chose one over another. But still we successfully chose 15 most beautiful ladies of Turkey.
15. Birce Akalay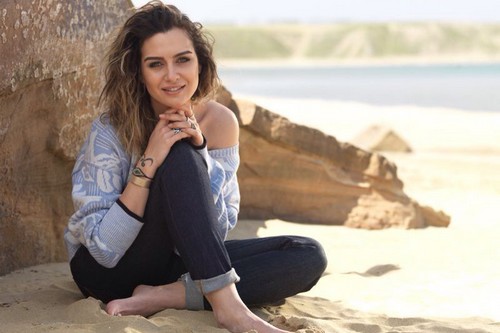 Birce is an established Turkish actress and model, who has done acting in multiple films. Born in Istanbul, this 32 years old model and actress, finished third in Turkey Beauty Contest, and then represented Turkey in the European Beauty Contest and reached the semifinals. She is graduated from Haliç University Conservatory Theater Department.